Determinants of Service Export in ASEAN Member Countries
Keywords:
ASEAN, service export, panel data regression
Abstract
ASEAN economy has undergone a shift, as has the structure of the global economy. The shift in the economy that occurred was from the main share of the agricultural sector to the industrial sector and the service sector. From year to year, the ASEAN service sector continues to experience positive growth with an increasing contribution beyond that of other sectors. ASEAN's service exports grew higher than ASEAN's goods exports. There are still several ASEAN member countries that experience a trade deficit in services, which is interesting to investigate further. This study aims to analyze the performance of service exports in 10 ASEAN member countries from 2010 to 2019. The results of panel data regression using the WLS fixed effect model show that foreign direct investment, nominal exchange rate, gross domestic product, services value added, gross domestic product, labor force, human capital and communication facilities have a significant effect on ASEAN's service export. The development of communication technology, development of human resources and updating of important policies are considered by the government to improve the performance of service exports of ASEAN member countries.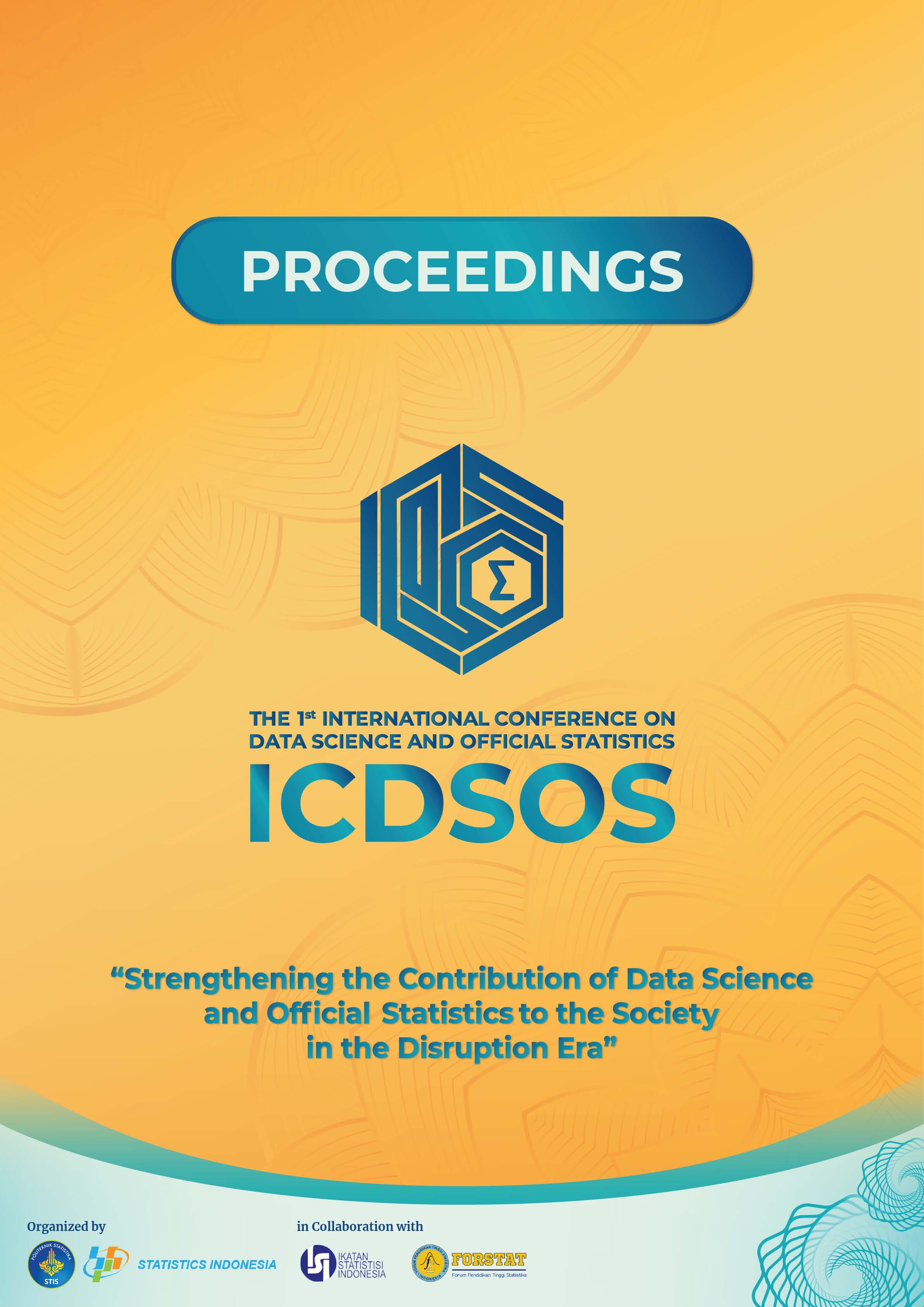 Downloads
Section
Applied Statistics